FEAM AERO Expands midwest presence With New Hangar at CVG
FEAM aero is the Nation's
MRO Leader in Aircraft Line Maintenance Engineering
24 hours a day, 365 days a year, FEAM AERO provides reliable response and service to over 100,000 flights across a global network of line stations. From Line Maintenance to On-Wing AOG, FEAM provides an entire ecosystem to service the needs of your fleet with a steadfast commitment to keeping quality, safety, and customer service at the forefront of all our operations. The FEAM Team goes above and beyond to ensure that your fleet remains reliable.
Over three decades as an MRO has equipped FEAM with a profound knowledge that allows us to provide top-tier maintenance while ensuring dispatch reliability metrics are met.
FEAM's large bandwidth makes it possible to have our team on-site within 8-12 hours anywhere in the USA, UK, and Europe, providing rapid response and reducing your recovery time.
FEAM holds a comprehensive portfolio of asset management services for the aircraft leasing industry with a rapid response time.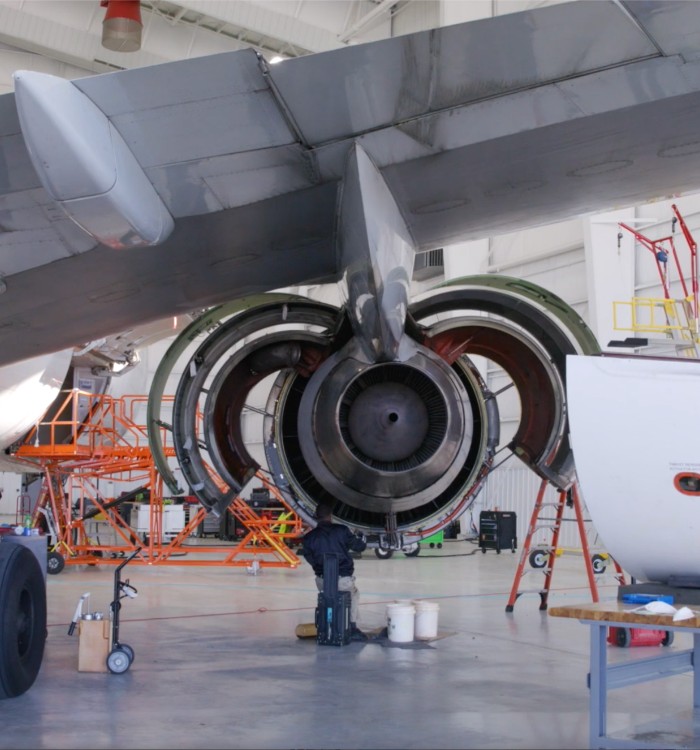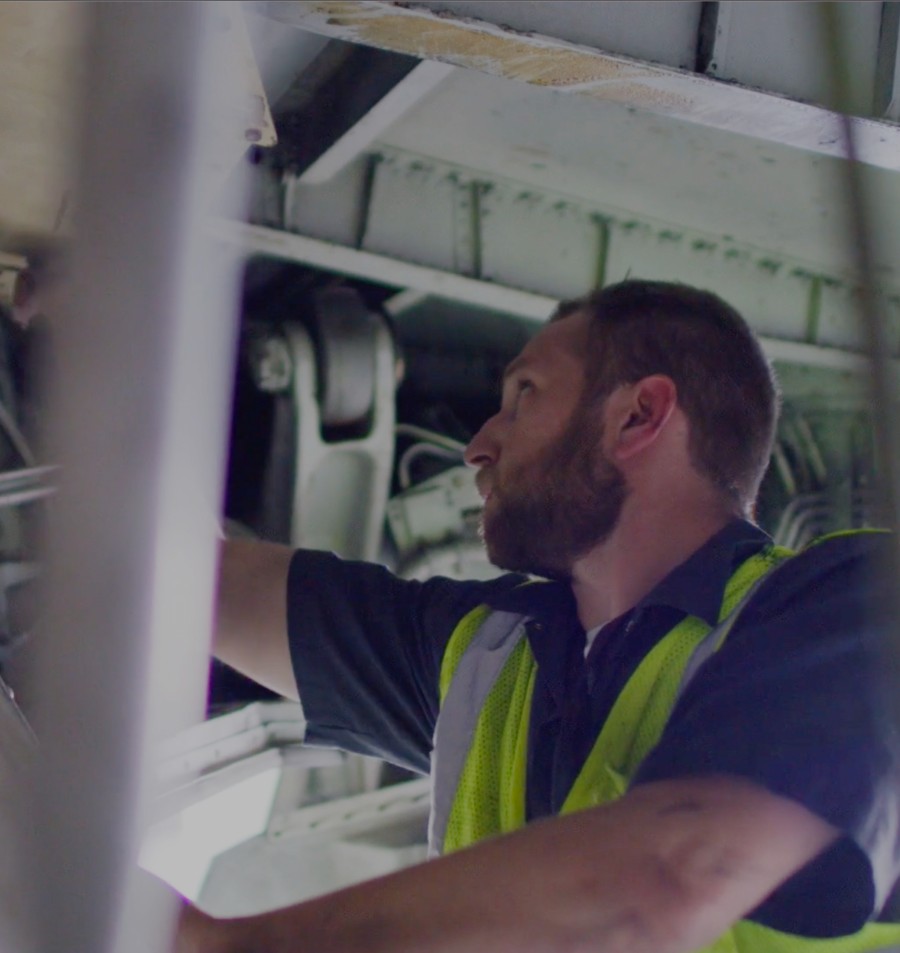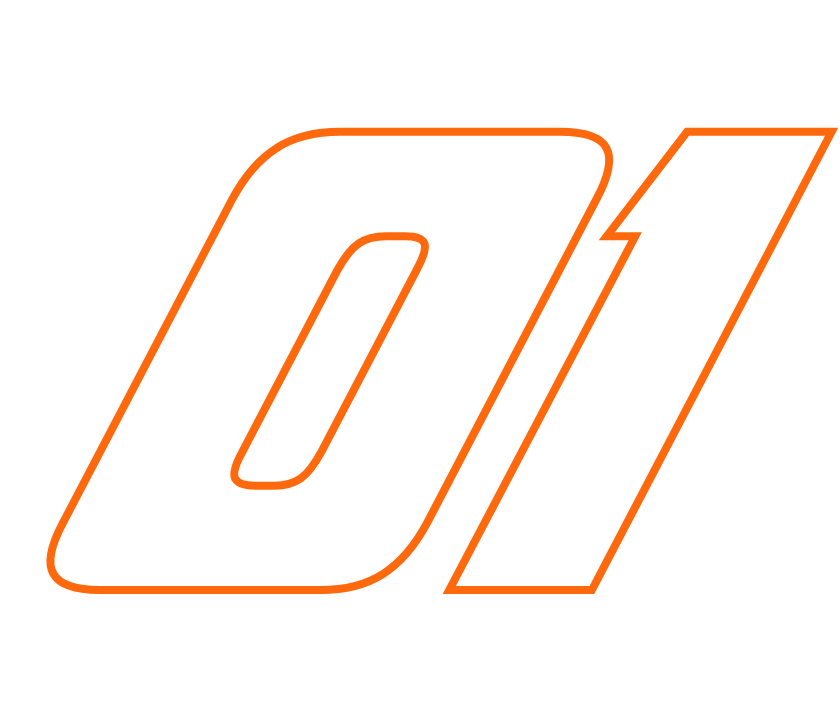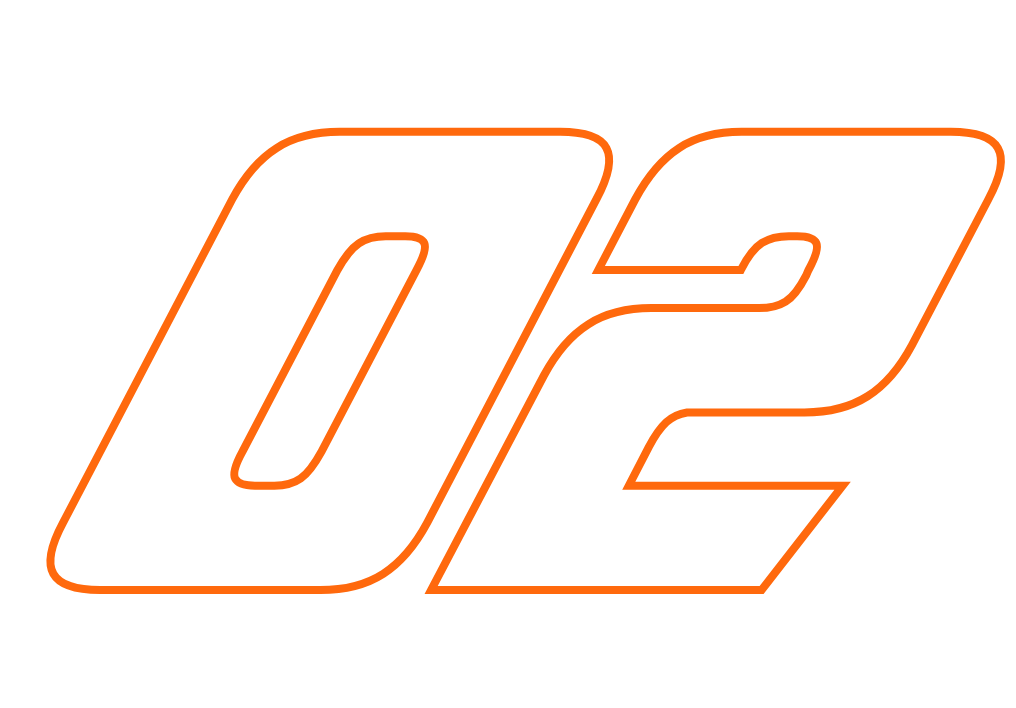 Flights Serviced Per Year
Aircraft Maintenance Professionals
With 52 line stations across the globe and two independent FEAM hangars in CVG and MIA, we bring our vast line maintenance and technical capabilities directly to you.