From line maintenance to technical support, FEAM AERO provides an entire ecosystem to service the needs of your fleet with a steadfast commitment to keeping quality, safety, and customer service at the forefront of all of our operations.
b737 ng/max
b747 -400, -8
B757
B767
B777
B787

Over three decades as an MRO has equipped us with a profound knowledge that allows us to provide top-tier maintenance while ensuring dispatch reliability metrics are met.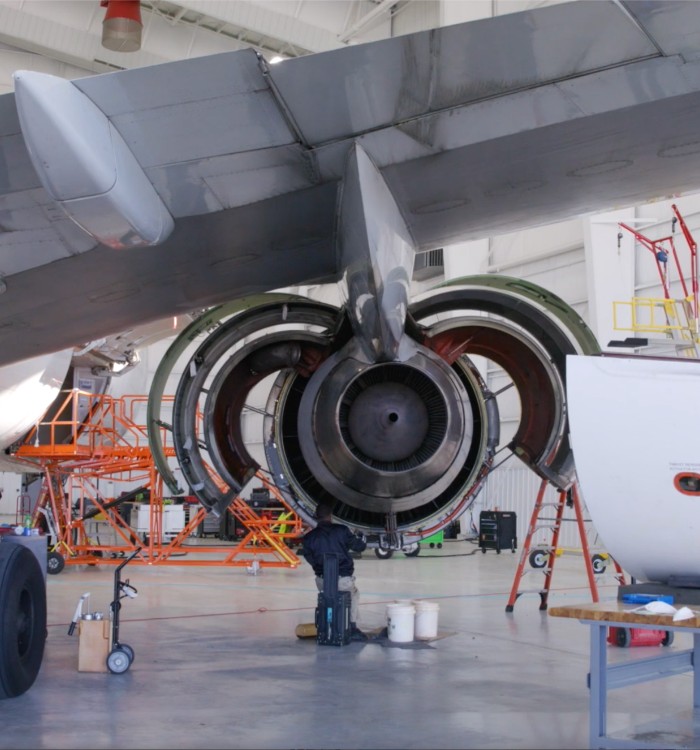 Regardless of where the AOG occurs, the FEAM On-Wing AOG Team works worldwide, 24 hours a day, 365 days a year with support onsite on the East Coast, West Coast, and abroad. Equipped with a full component of tooling, equipment, part and project management support knowledge to get you airborne within hours.
FEAM has extended its On-Wing AOG capability to include airframe major repair and aircraft recovery. This turn-key solutions provides cost effective solutions world-wide for major airframe projects and includes aerospace engineering, specialized equipment including aircraft shoring, and temporary hangar availability.
Component Repair & Overhaul
With decades of experience, FEAM has developed a capability list which covers a variety of fast-moving product lines. By engaging in a program of continual improvement, FEAM achieves a current "turnaround time" of 6 days.
Our core capabilities include:
FEAM Technical Consulting Services covers the entire lifecycle of an aviation asset within the areas of aircraft and engine technical management with over 2,000 years of combined experience. FEAM is trusted by airlines, lessors and investors, aircraft and engine manufacturers, and other MROs to provide technical support solutions to their supplemental and special project requirements, so they can focus on the core of their business.
Outstations Surge Support
FEAM has the capability of sending teams on temporary outstation support to ensure fleet reliability and technical surge support.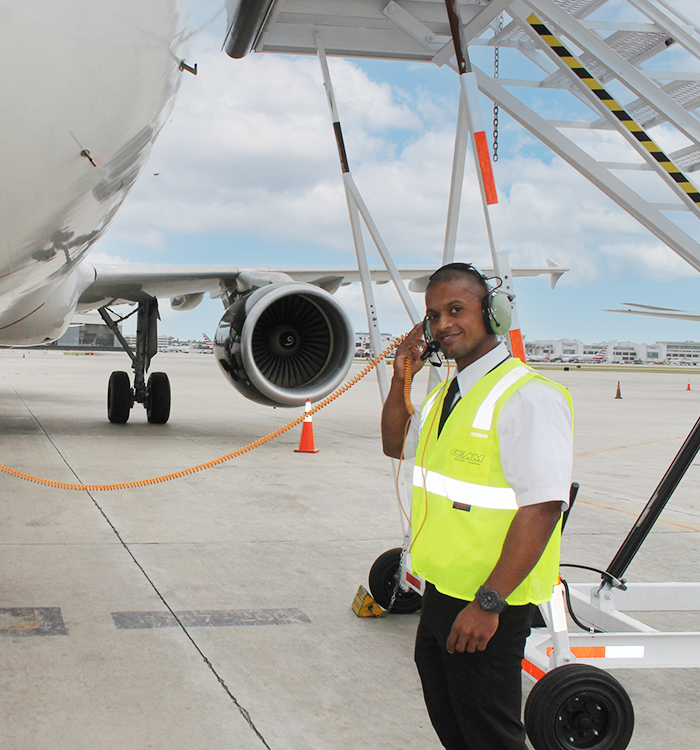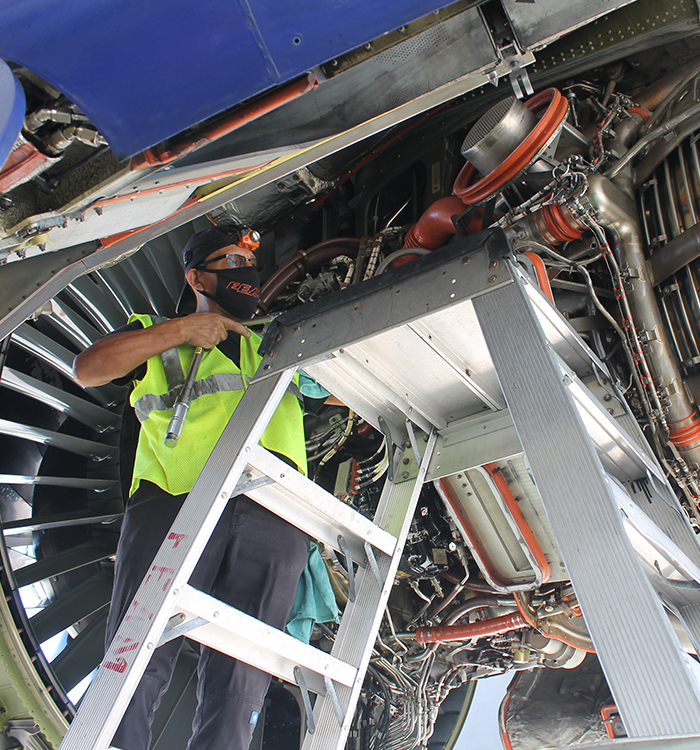 Base Maintenance & Modifications
FEAM has the capability to support ad-hoc and scheduled base maintenance requirements, as well as provide nose-to-tail campaign.
FEAM is a world-class leader in modern aircraft systems training with approvals for classroom and distance learning training settings.
Let's Fly Further
together
FEAM Station
657 South Drive Suite 306
Miami, FL 33166
Phone Number
+1-305-871-3758
Contact + Sales
General Inquiries
[email protected]

Sales Inquiries
sales@feam.aero