The legacy of FEAM AERO began when a two-man aircraft maintenance operation set out to relentlessly accomplish one thing: to become the world's leader in aircraft line maintenance services.  30 years later, FEAM has accomplished exactly that, while never losing sight of where we came from or our commitment to safety, quality, and putting people first. As a proud family-owned and veteran-owned operation, FEAM places missions over markets because when you take care of people, business is inevitable. It is because of our employees' relentless effort and entrepreneurial spirit that we were able to grow into a global leader in Line Maintenance.
In an industry where staying in motion is the only thing that matters, you need an MRO that will go the extra mile. FEAM leads the Line Maintenance industry with advanced aircraft maintenance capabilities, a global line station network, and vast approvals for all current and next-generation aircraft. With a special emphasis on technical training, uncompromising quality controls, and a relentless pursuit of excellence, FEAM continues to be one of the fastest-growing and most responsive MROs in the industry, piloting a future to fly further together.
We meet the needs of your entire fleet with an innovative line of capabilities.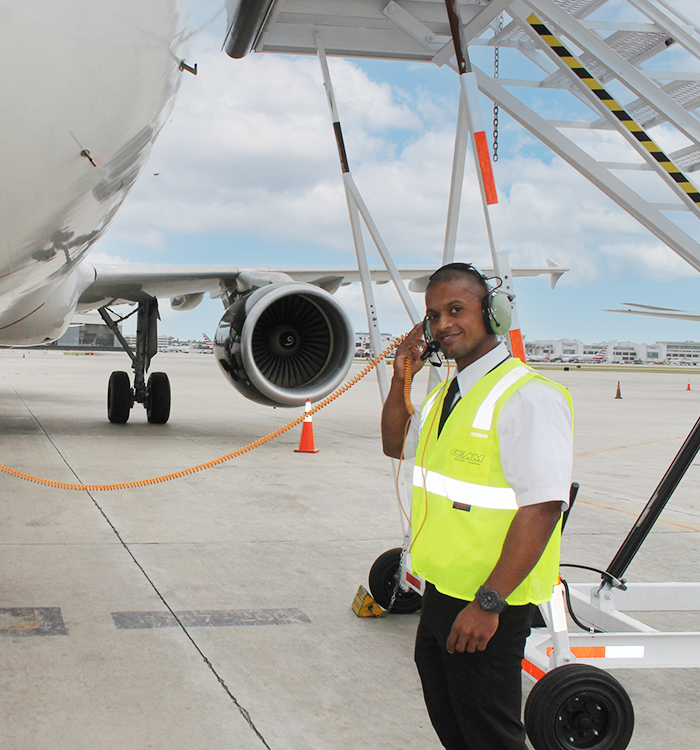 A steadfast commitment to quality and safety is at the forefront of all of our operations.
Quality is an aspiration that pervades all of our processes and operations. FEAM employs a unique management system to ensure that quality aspects are fully integrated, continuously improved, and standardized. We have implemented a rigidly structured quality program that involves continuous surveillance and improvement per its FAA Authorized Quality Assurance Program. The Quality program is enhanced by the oversight from FEAM's industry-leading SMS program. These high-value quality programs secure FEAM's position as a low-risk provider to all customers.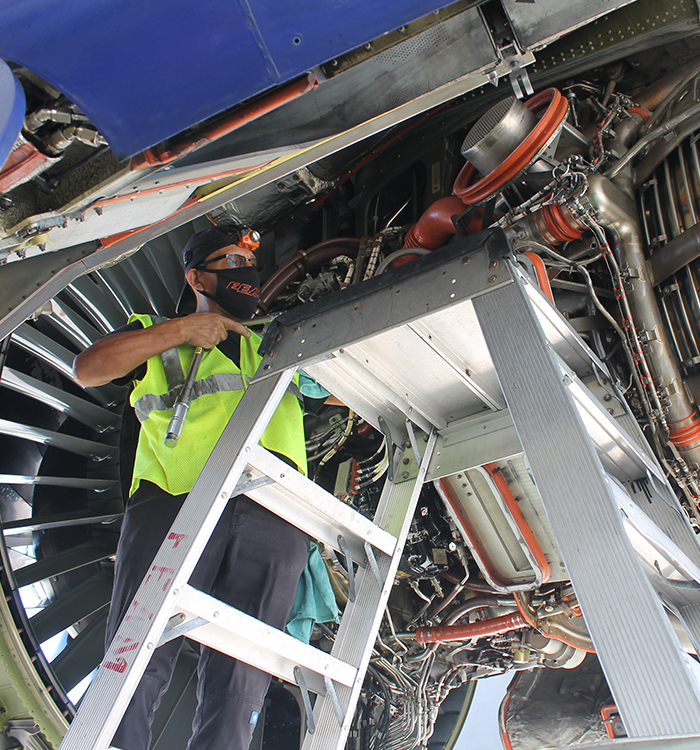 We strive to ensure the safety of our employees and customer assets through regulatory compliance and best safety practices. From a thorough indoctrination program that involves repair station training to meeting and exceeding all applicable aviation regulations, safety isn't just a commitment, it's a promise. FEAM is also one of few MROs currently enrolled and participating in the FAA Safety Management System (SMS) Voluntary program.
FRED MURPHY
Chairman & CEO
RIVIEN MURPHY
Chairwoman & Owner
DAN ALLAWAT
Chief Strategy Officer
WAYNE SISSON
Chief Operating Officer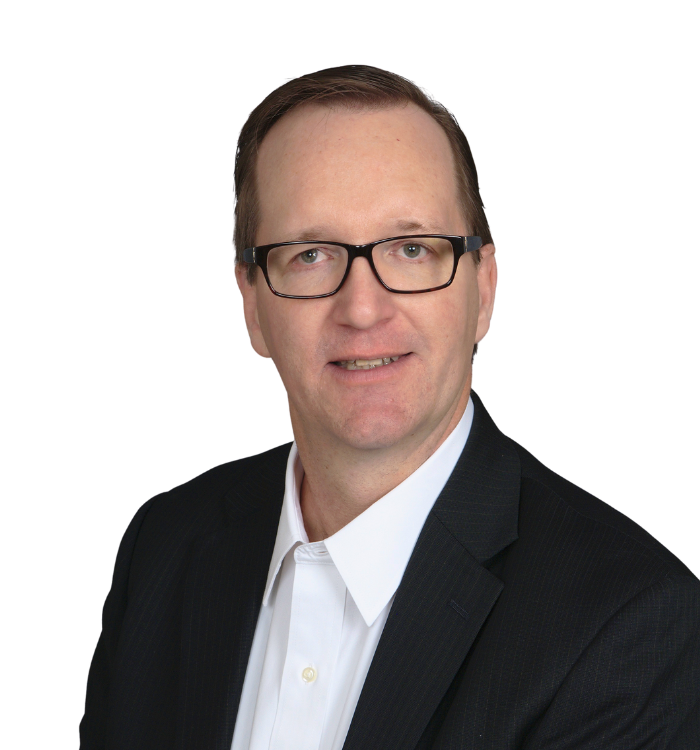 WILLIAM WULF
Chief Financial Officer
JOE HERNANDEZ
VP of Technology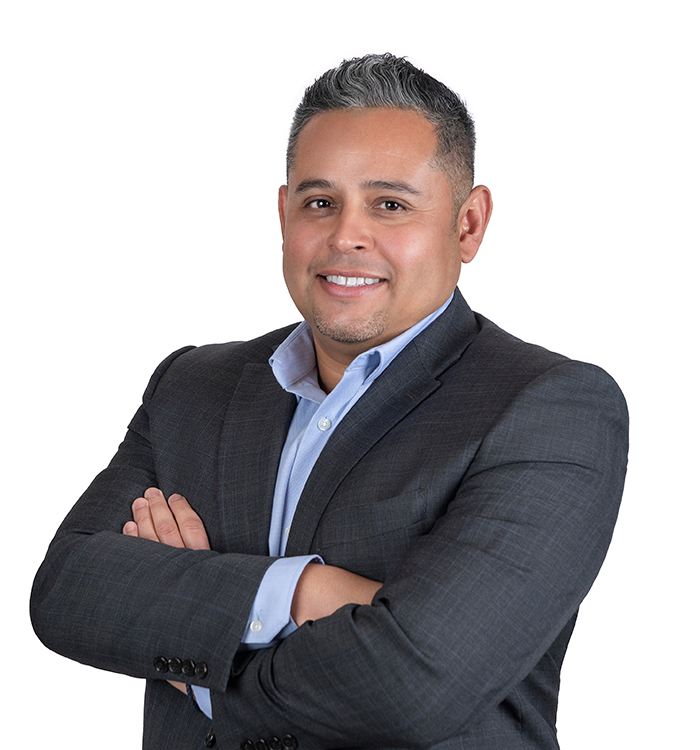 SCOTT DIAZ
VP of Business Development & Marketing
JANET SCHEDLER
VP of Contracts & Compliance
ALISON MCHUGH
VP of Safety & Quality
TONY LOYARTE
VP of Business Operations
JAMES KIMBALL
VP of Technical Operations
MICHAEL TURPIN
VP Major Repair & Recovery
MARTIN FRYER
VP & General Manager - CVG
KELLY CORN
VP Human Resources
Soar Your Career
to New Heights
If you value relentlessness, a family-first culture, and the pursuit of lifelong learning, we have a place for you on the FEAM Team. View all our open positions or learn how to begin your pathway to becoming an AMT Professional with a rewarding career and uncapped upward mobility.
FEAM is certified by the FAA as a 14 CFR Part 145 Repair Station. We hold the following certifications:
Repair Station – FAA Part 145 Airframe Class 2 & 4
Repair Station – FAA Part 145
US Approved EASA Part 145 – Repair Station
EASA Part 147 – Maintenance Training and Examination Organization 
Canada – TCCA Approved Maintenance Organization (AMO)
Bermuda – Approved Maintenance Organization (AMO)
Korean MOLIT – Approved Maintenance Organization (AMO)
Singapore – CAAS SAR – 145 Approved Maintenance Organization (AMO)
United Arab Emirates (UAE) – GCAA CAR-145 Approved Maintenance Organization (AMO)
Japan – JCAB Approved Maintenance Organization (AMO)
Qatar – QCAA Part 145 Approved Maintenance Organization (AMO)
Azerbaijan –Foreign Maintenance Organization SCAA AAR-145R 
Aeronautical Repair Station Association (ARSA) Member
International Organization for Standardization (ISO) – AS9110 Part 145 Repair Station (MIA Main Base Maintenance Repair Station)
Let's Fly Further
together
FEAM Station
657 South Drive Suite 306
Miami, FL 33166
Phone Number
+1-305-871-3758
Contact + Sales
General Inquiries
[email protected]

Sales Inquiries
sales@feam.aero